Activity Feed
The Activity Feed is a course homepage widget that allows instructors and learners to post messages visible to the entire class.
NOTE: To add the activity feed widget to your homepage you'll need to make a copy of the homepage or have a custom homepage. To do so please see the How do I customize my course homepage? documentation first.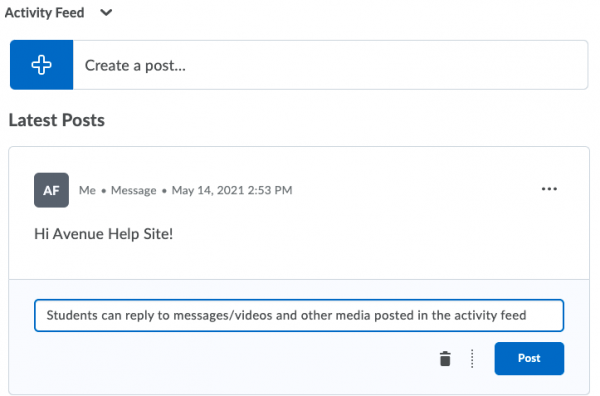 To add the Activity Feed Widget to your homepage follow these steps: 
1. Go to Course Admin and click Homepages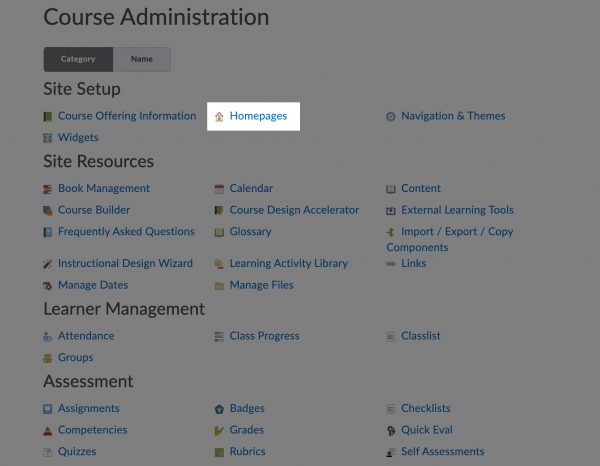 2. Select the Homepage you want to add the Activity Feed widget to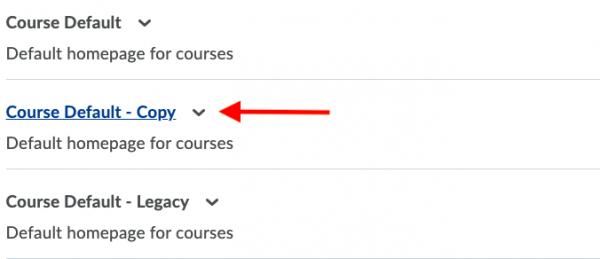 3. Under the Widgets section click add Widgets where you want to place your Activity Feed Widget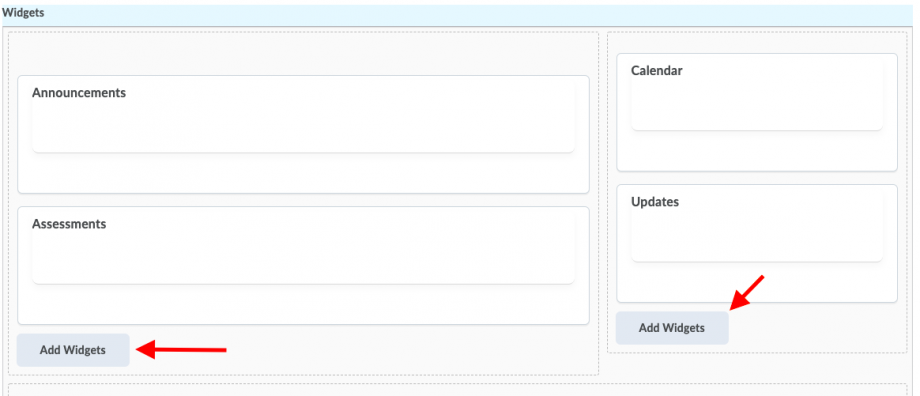 4. Select Activity Feed and Add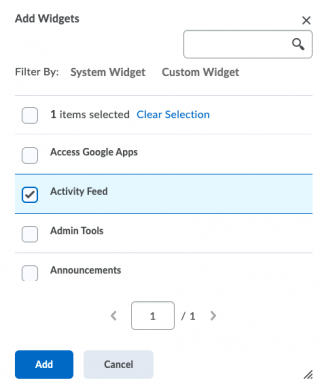 5. Place the Activity Feed Widget as deemed appropriate and click Save and Close when done.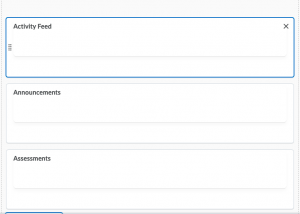 You can now add messages and other media to the activity feed on your homepage.
Vendor Documentation
Overview: https://community.d2l.com/brightspace/kb/articles/5404-about-activity-feed
Set up Activity Feed: https://community.d2l.com/brightspace/kb/articles/3443-set-up-the-activity-feed-widget-and-post
Add Activity Feed to a course homepage (includes instructions on how to edit the homepage):
We recommend using the basic homepage layout and adding the Activity Feed widget to the large panel on the left hand side. Ensure the large panel does not include other widgets. Widgets placed below the Activity Feed can become lost as the feed grows.